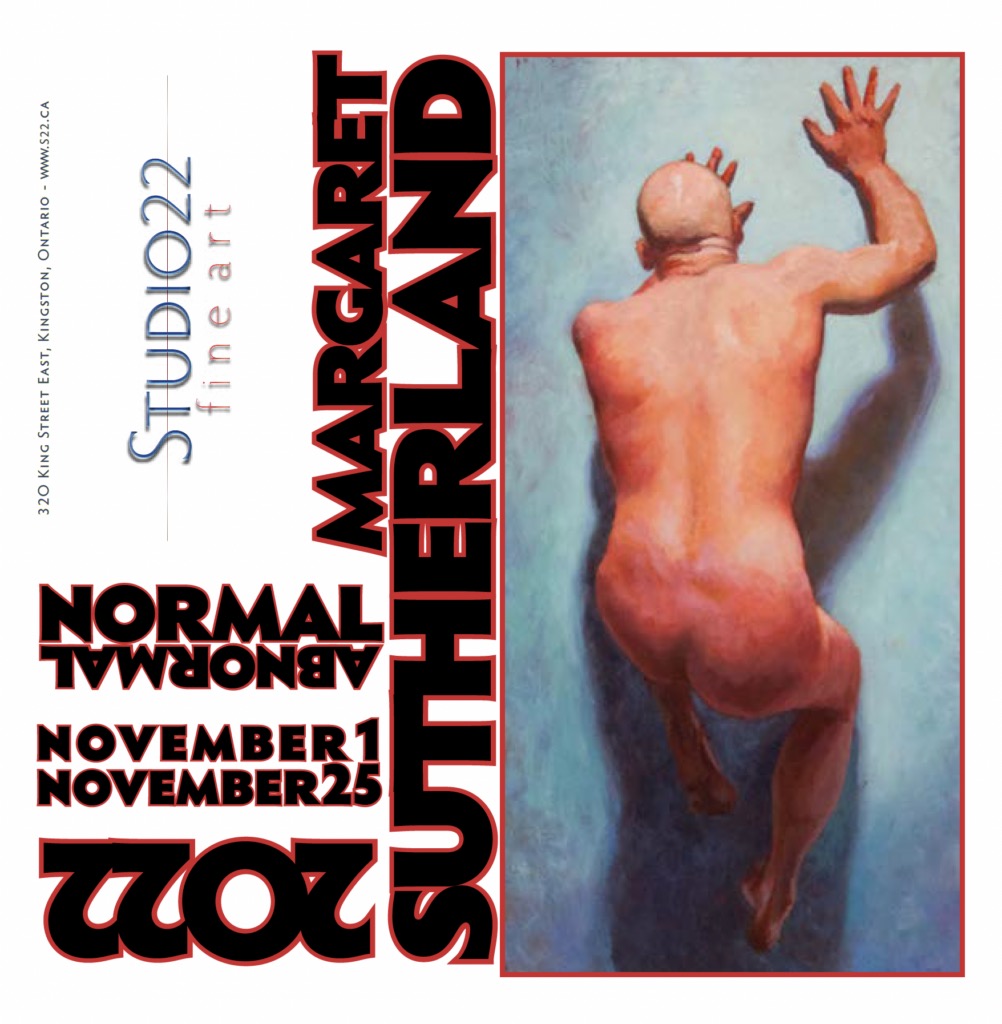 Normal Abnormal
Solo Exhibition
November 1-25, 2022
Well, it's been a time! It still is. Things are beginning to feel a little more familiar, if not normal. We are challenged by continually having to update our neural software. Slowly, frustratingly slowly, we seem to be learning to roll with the punches of recent health, climate and political crisis. We may be onto some meaningful... path without much lurching into the ditches of the desperation or denial. This collection of work traces my own bumpy, frequently interrupted artistic and personal ride of the past three years.

Continuing to explore, I began to have fun with tubes of pretty, bright colours of paint that I had never or rarely used. Expanding on my classical palette led me to experiment with painting more loosely, expressively, and abstractly, viewing my work from a slightly different perspective.

Recently, a last Teris block seemed to drop into place. When I finally felt more comfortable being in the company of others outside my bubble, I realized that what I was lacking was the regular human contact with friend and particularly arts colleagues. With the renewal of that emotional and intellectual rubbing up against each other, new possibilities emerged and I was able to return to the social questions with some recalibrated tools in my art bag. Art is difficult to find in a vacuum or a cocoon, apparently.